Before you go out and buy paint for your upcoming ceiling painting project, remember that ceiling painting is distinct from other interior painting tasks. Despite your enthusiasm for DIY projects, you may regret trying to handle this one on your own. Let's talk about why it's advisable to hire house painters rather than try to paint your ceiling.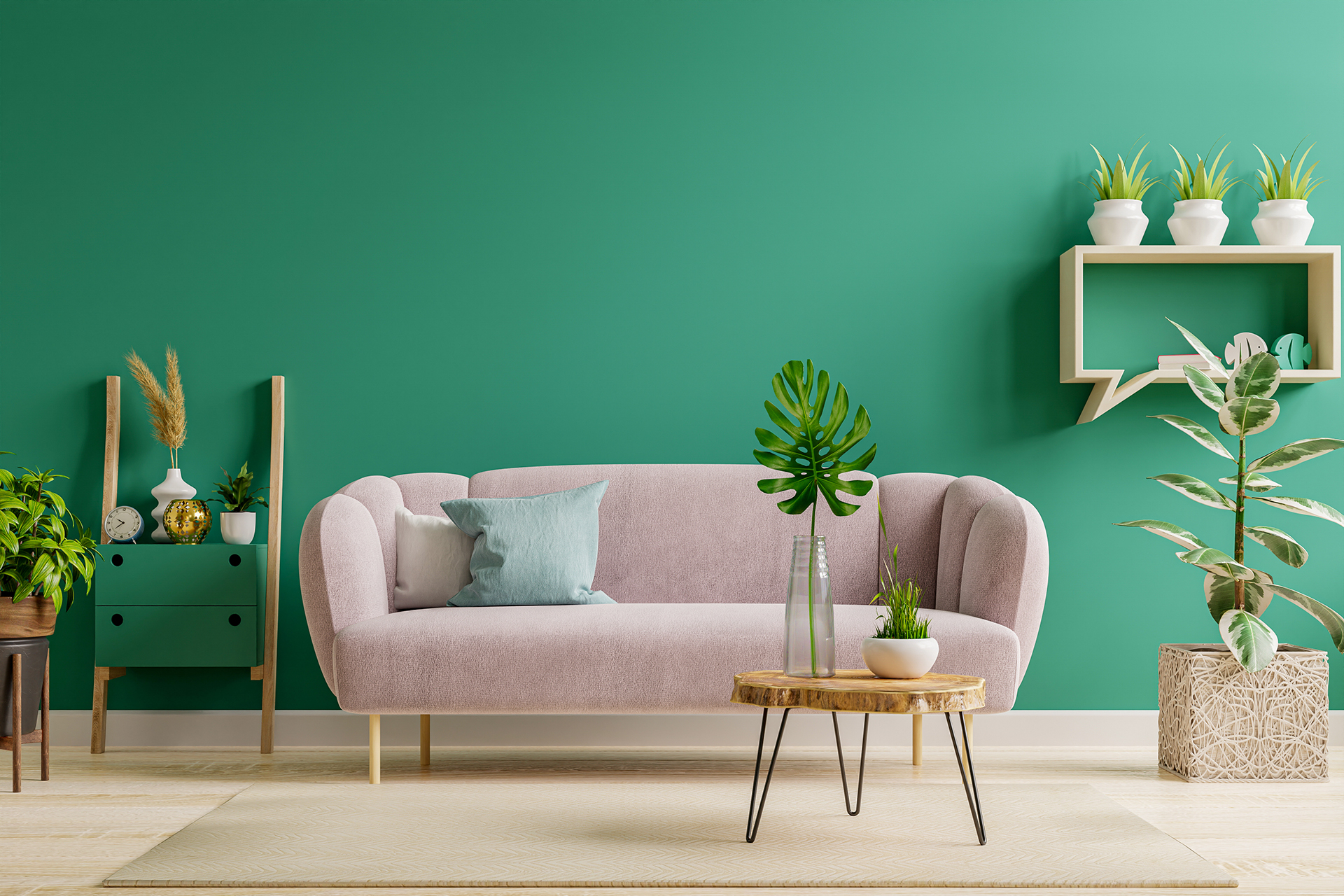 Painting the Ceiling Can Be Risky
Maintaining a vertical painting stance while working against the pull of gravity is essential for a quality ceiling paint job. To begin with, you'll need a robust ladder and extension pole to reach this spot. Furthermore, the paint itself must be readily available. If you use too much paint on a surface, it could drip and may go on your clothes, hair, and face if you aren't careful. It's a bigger deal if your ceiling is very high or wide. You can get hurt badly if you don't have any experience in this field and don't have the right equipment for the job. Experienced painters will know how to deal with these scenarios and take all necessary precautions to ensure a safe work environment.
Minimizes Mess
If there's one thing that's guaranteed to make a mess of every room you're painting in your home, it's the ceiling. The painter, the floor, the furniture, and whatever else is below are all fair game for the falling ceiling paint. Professional painters are aware of this, so they take precautions such as covering the floor and other fixtures with tarps and cloths before beginning the task. Beyond this, experts employ proper techniques to prevent the paint from running down the wall, applying just the right quantity at each stage of the painting process.
Old Ceiling Coatings Can Be Removed by Experts.
Ceilings, like any other surface, require thorough cleaning and sanding before being painted to guarantee that the new finishes adhere uniformly and last for years. It may be impossible to start painting the ceiling until the previous coatings are gone. If you're an experienced DIYer, don't assume you know how to do this safely. For instance, removing a popcorn ceiling requires an asbestos inspection, careful room preparation, and a handful of other tasks. To keep yourself safe and prevent any serious ceiling damage, hiring professionals for this job is essential.
Artistry
Finally, experienced painters nonetheless have an eye for interior design aesthetics. Painting professionals in your area may advise you on color schemes and other design choices to enhance a room's ambiance. Specifically, there is a lot of untapped potential in the ceiling that might be used to make the area more interesting. Ceiling accents, like accent walls, draw attention to specific areas and give a room a more unified, dynamic appearance. If you want your newly painted ceiling to look its best, take the advice of painting professionals.
Conclusion
Despite the fact that you might be tempted to tackle this task on your own getting a ceiling ready for painting and then actually painting it is not a simple task. Consider the many advantages of working with specialists, such as the Fairfield Painting Contractors in Fairfield, Connecticut.
Fairfield Painting Contractors
11 Soundview Ave, Unit A, Fairfield CT 06825
Phone Number: 1-475-250-2873